WE ARE
A Czech IT company
housed in Prague.
With more than 20 years
of experience in the IT
industry at our core.
WE EDUCATE
With a rich portfolio
of IT training courses.
Many come with international
certification. And if you can't find
exactly what you're looking for –
We will be happy to create
a tailor-made course for you.
WE FIND
An external IT capacity
and related services.
We'll find the most suitable
IT specialist for You – with any
technology, any time, anywhere.
WE ADVISE
Consult with our experienced
and certified lectors.
Draw knowledge from many
years of hands-on experience
and countless completed
projects in both domestic
and international IT market.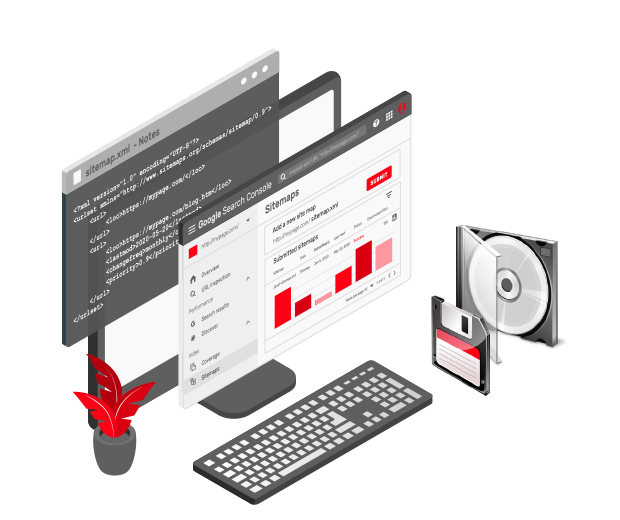 Solving problems with
existing legacy systems.
Migrating to modern platforms
is rarely a smooth ride. We can
navigate you on the road
to a crash-free future.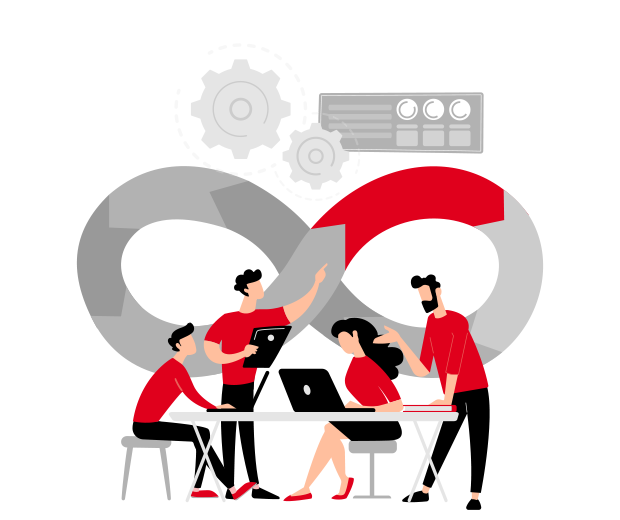 Refactoring the system
or completely rewriting it.
Our coding wizards can help
you maximize the value of your
portfolio and keep its costs
to a minimum.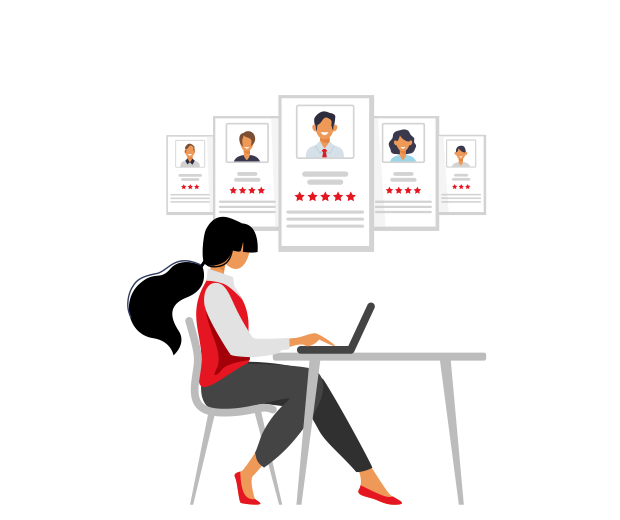 Finding highly qualified team
of IT specialists for you.
The task at hand might appear
simple at first but it's never
a bad idea to put it in the
hands of true professionals.
Anywhere s.